Including life assurance, critical illness cover and income protection with an analysis to identify any potential shortfall in your existing cover.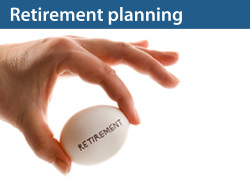 Retirement planning including analysis of existing provision and 'open market option' advice if you decide to take an income by purchasing an annuity.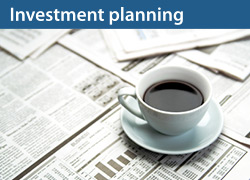 Investment solutions that have been carefully and thoroughly researched and placed in a portfolio to meet your specific objectives and risk profile.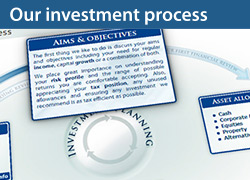 We will create a portfolio of funds for your chosen investment including NISAs and pension funds.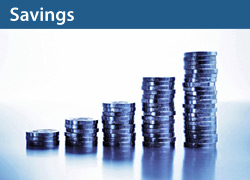 Whether you are saving regularly each month or investing a lump sum, through our research we can help you find the most suitable home for your money.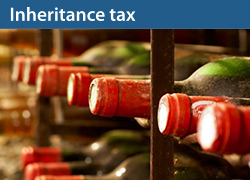 We help our clients consider suitable strategies to ensure their wealth passes to their beneficiaries rather than the taxman.
Tax Treatment: The tax treatment is dependent on individual circumstances and may be subject to change in the future.
Investments: The value of units can fall as well as rise, you may not get back all of your original investment.
Life cover (non-investment) and income protection risk warning: The plan will have no cash-in value at any time and will cease at the end of the term.
If premiums are not maintained, the cover will lapse.
Additional risk warning for Critical illness plans: The policy may not cover all definitions of a critical illness.
For definitions, please refer to the Key Features and Policy Documents.
Structured Products: If the plan fails to provide a return greater than the return of your capital, inflation may be a risk.