Contact request
To request a callback or if you would like more information, please use our contact request form.

What our clients say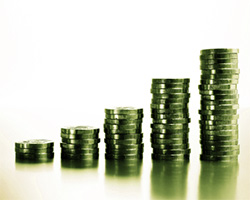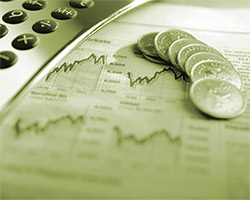 Many of us have future goals for which we need to plan and save. This could be a specific event such as a wedding or it might be for increased financial security to create a fund to meet any unexpected future costs.
Whatever your goals we can help you implement savings arrangements that take account of your particular needs.
Regular premiums and/or lump sum savings
Through our research we can help find the most suitable home for your money, whether you wish to save a lump sum and/or a regular premium.
This research can include finding the most competitive rates of interest available from banks and building societies.
New Individual Savings Accounts (NISAs)
Making use of any NISA allowance available to you is an excellent way of adding an element of tax efficiency to your savings arrangements.
We can help clarify the amount of any NISA allowance available to you and explain which types of investments and/or accounts that can have an NISA wrapper around them.
Investments: The value of units can fall as well as rise, and you may not get back all of your original investment.
Structured Products: If the plan fails to provide a return greater than the return of your capital, inflation may be a risk.
VCT and EIS: Your capital may be at risk.