Contact request
To request a callback or if you would like more information, please use our contact request form.

What our clients say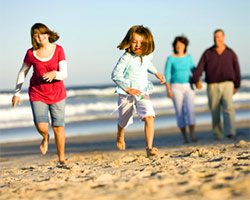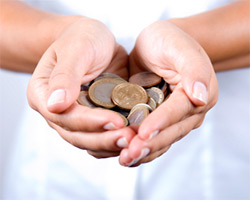 Financial security
The financial security that you have worked so hard for can easily be compromised by a sudden unexpected change in circumstances.
How would you and your family cope with the financial effects of long term sickness, a critical illness or death?
Needs analysis
Looking carefully at your individual circumstances we can help you achieve peace of mind, knowing that you and your family are properly protected.
Types of cover
We offer advice on many types of personal and business protection, including:
Life assurance
Critical illness cover
Income protection
Mortgage and loan protection
Additional risk warning for Critical illness plans: The policy may not cover all definitions of a critical illness. For definitions please refer to the Key Features and Policy Documents.
Life cover (non-investment) and income protection risk warning: The plan will have no cash-in value at any time and will cease at the end of the term. If premiums are not maintained, the cover will lapse.